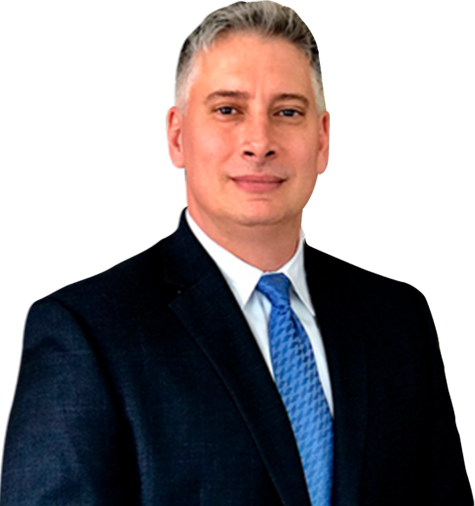 Attorney
Joseph A. Lombardo
Accusations of domestic violence can tear a family apart, and a domestic violence conviction will change your life forever. If you want to protect your rights and do what is best for your family after being charged with domestic violence, you want an attorney who will fight to prevent the filing of charges, fight to have charges dismissed, and if necessary, fight for your rights in court. The Law Offices of Joseph Lombardo has both prosecuted and defended domestic violence cases.
Domestic Violence Charges
In New Jersey, there are laws that criminalize domestic violence and offer methods of civil relief to the victims. Charges of domestic violence are serious and can carry significant penalties.
Domestic violence charges can be charged as either a felony or a misdemeanor. A defendant who is convicted of a felony domestic violence charge can serve significant time in prison, whereas a defendant convicted of a misdemeanor may serve little or no jail time, but instead be put on probation, required to pay a fine, and/or attend counseling.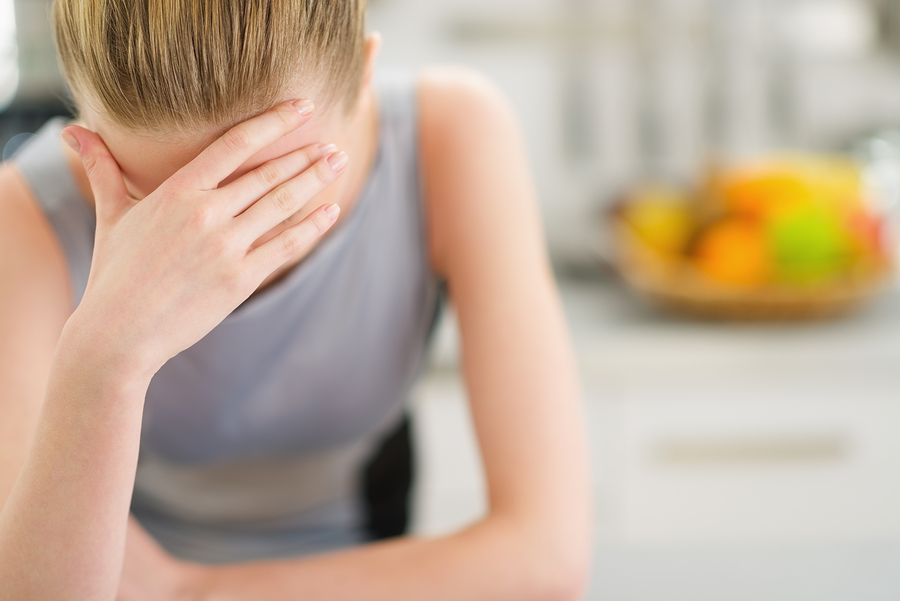 The Law Offices of Joseph Lombardo has handled domestic violence cases involving all types of relationships, including spouses, domestic partners, boyfriends/girlfriends, and family members. We have protected the rights of both men and women accused of domestic violence.
The sooner you take action, the more we can do to protect your rights. If you contact us before charges are filed, we can often secure exonerating information from the accusing partner or other witnesses which can result in charges not being filed. It is much harder to have a case dismissed after charges have been filed; although we have successfully done that as well.
Related Charges
Our firm has also handled related criminal charges stemming from an alleged domestic violence incident, including assault, vandalism, and charges of terrorist threats. The Law Offices of Joseph Lombardo has achieved not guilty decisions in these types of cases for our clients.
Orders of Protection
Protective orders are also a threat when dealing with issues of domestic violence. These orders can be used to prevent contact between victims and individuals accused of domestic abuse. They can also have an impact on the day-to-day freedoms and routines of those who are subjected to them. They also affect divorce and child custody proceedings. If you are thinking about filing or have been subjected to an order of protection, please feel free to give us a call.
If You Have Been Arrested for Domestic Abuse, Call to Set Up a Free Consultation
If you face family violence charges in New Jersey, we understand that you have questions. We are ready to answer your domestic violence questions and help you explore your options.
Practice Areas
Case Results
The Personal Injury Trial attorneys of Lombardo Law Group, LLC have recovered 10s of Millions for accident victims over their careers
Client Testimonials

"Joe is a top-notch attorney who zealously represents his clients with intelligence, compassion and integrity. A great resource and team player, I wholeheartedly recommend Joe Lombardo." – Joseph U.