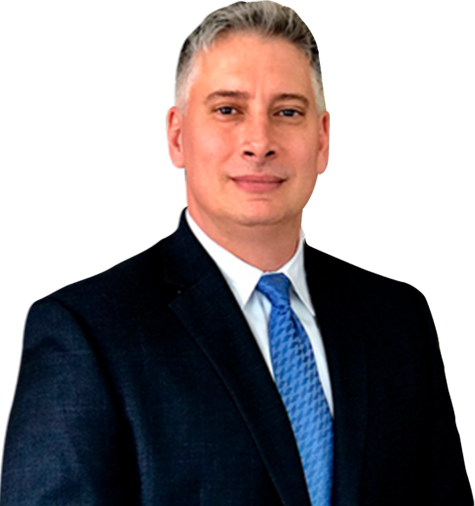 Attorney
Joseph A. Lombardo
If you are involved in a hit and run in New Jersey, it can be a very serious offense that can carry stiff criminal consequences. It is important to contact an experienced attorney to represent your rights in court. The Law Offices of Joseph Lombardo protects the rights of clients who have been accused of hit and run accidents. We also represent clients in matters that are often related to hit and run offenses including reckless driving, failure to stop, and other related offenses.
Whether you have been involved in a hit and run accident, or have a case involving other charges, we can help you defend your rights. The Law Offices of Joseph Lombardo has been representing clients in hit and run and traffic offenses since 1993.
We also defend individuals who have been charged with traffic offenses related to hit and run accidents:
DUI/DWI
Stolen Vehicle
Possession
Driving on a Suspended License
Evading Arrest
Knowing Who to Call
Cases involving evading arrest and falsifying police reports can carry their own unique penalties. It is advisable to seek legal counsel before you end up facing additional charges.
In many cases the there are actions that an attorney can take to prevent charges related to a hit and run from being filed. We know how to take steps early in the process to protect our client's rights.
Having handled many hit and run cases, we understand the legal strategies available to get our clients the outcome they deserve. Many of our clients have had their cases dismissed or the charges against them dropped. We have also achieved not guilty decisions for our clients at trial.
Set Up a Free Consultation
If you have questions, have been charged in a hit and run, or want to make an appointment, please contact us:
Main Office Phone: (609) 418-4537
E-mail: [email protected]
Fax: (877) 340-0609
Practice Areas
Case Results
The Personal Injury Trial attorneys of Lombardo Law Group, LLC have recovered 10s of Millions for accident victims over their careers
Client Testimonials

"Joe is a top-notch attorney who zealously represents his clients with intelligence, compassion and integrity. A great resource and team player, I wholeheartedly recommend Joe Lombardo." – Joseph U.