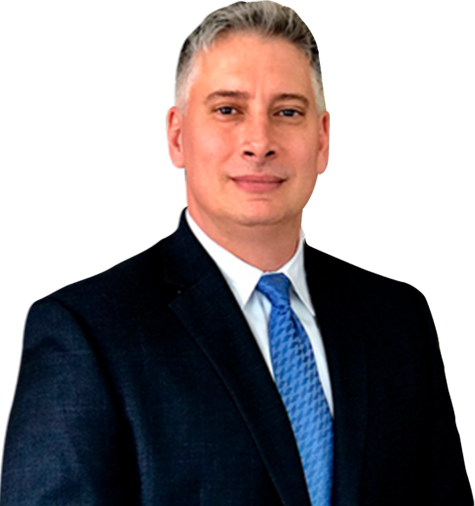 Attorney
Joseph A. Lombardo
If you have been arrested and charged with drunk driving, you can face losing your license, expensive fines, and incarceration. The Law Offices of Joseph Lombardo protects the rights of individuals who have been charged with DWI/DUI in Southern New Jersey.
By fighting to dismiss charges and preparing cases for the possibility of trial, we build a comprehensive defense for our clients. We will fight to dismiss or lessen your charges, but in the event of a trial, we have prepared for, and won trials for clients charged with DWI and related traffic offenses.
What is DWI in NJ?
In New Jersey, a person is guilty of drunk driving if they operate a motor vehicle with a Blood Alcohol Concentration (BAC) of 0.08 percent or greater. BAC refers to the amount of alcohol in your blood. Although the law refers to a 0.08 percent BAC, you can be convicted of driving under the influence of intoxicating liquor even when your BAC is below 0.08 percent. Consuming even small amounts of alcohol dulls the senses, decreases reaction time, and hampers judgment, vision and alertness. If you consume any amount of alcohol and your driving is negatively impacted, you can be convicted of drunk driving. It is also a violation for a person to operate a motor vehicle under the influence of a narcotic, hallucinogenic or habit-producing drug. You can also be convicted for allowing another person to operate a motor vehicle when that person does so in violation of the driving while intoxicated (DWI) law.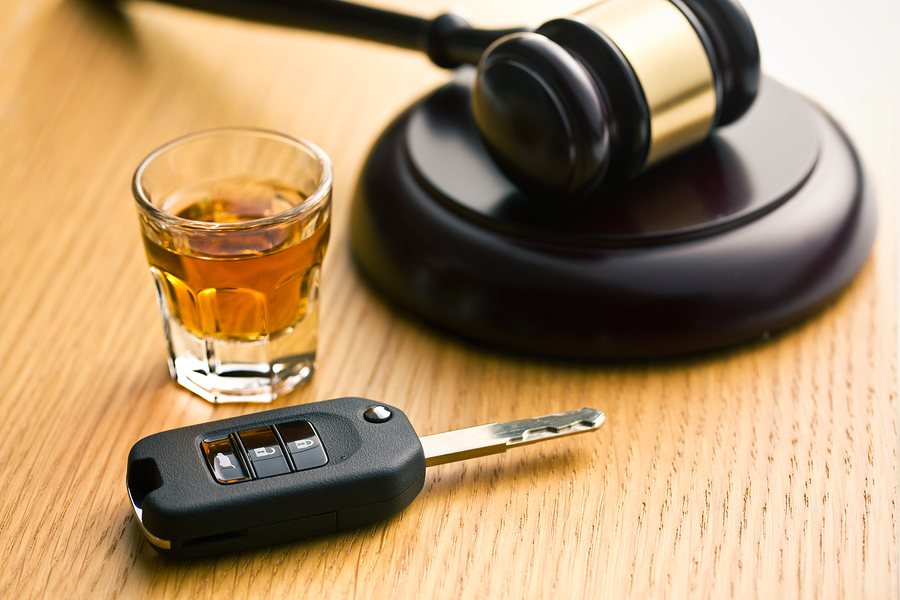 What are the Penalties for DUI?
The penalties for driving while under the influence can be steep. You may face high fines, loss of your driver's license, and even imprisonment. New Jersey lawmakers, and police agencies have taken a no tolerance stance for drunk driving. Additionally, some townships in New Jersey have begun to partner with rideshare services to keep drivers off the roads if they have been drinking. However, you should be aware that if you drive while intoxicated you might face the following penalties:
Under New Jersey Law (P/L/ 2003, Chapter 314), if an offender's BAC is 0.08 percent or higher, but less than 0.10 percent, or if an offender permits another person with a BAC over 0.08 percent, but less than 0.10 percent to operate a motor vehicle, the penalties are:
First Offense – BAC 0.08% but less than 0.10%

3 months driving privilege suspension
$250-$400 2-48 hours at intoxicated driver resource center (IDRC)
Maximum 30 days imprisonment
First Offense – BAC 0.10% or higher

7 months to 1-year driving privilege suspension
$300-$500
12-48 hours IDRC
30 days maximum imprisonment
Second Offense

2 years driving privilege suspension
$500-$1,000
30 days community service
12-48 hours IDRC
48 hours – 90 days imprisonment
Third Offense

10 years driving privilege suspension
$1,000 fine
90 days maximum community service
12-48 hours IDRC
180 days imprisonment
The Intoxicated Drivers' Resource Center is a 12-hour education that is mandated for all people convicted of a first, third or multiple Driving Under the Influence (DUI) offense. The Gloucester County IDRC contact information is:
Ms. Amber Monserrate
Holly Oak Office Park
129 Johnson Ave, Suite #8
Turnersville, NJ 08012 856-232-4840
FAX: 856-227-7953
[email protected]
Attendance is mandatory as class participation takes the place of jail time. Jail time cannot be substituted for IDRC participation.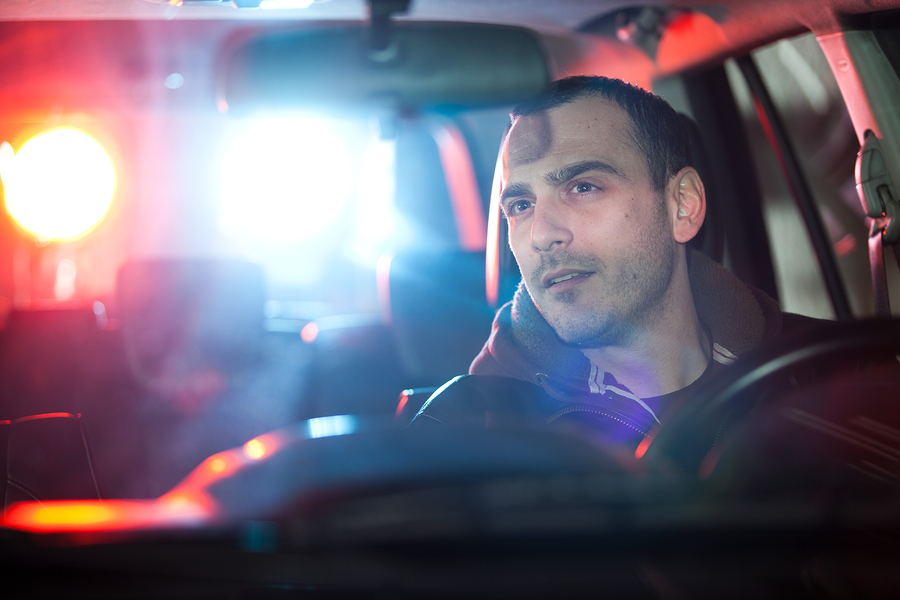 What is the Penalty for Refusing A Breath Test?
You may have heard some conflicting reports about what your rights are when you have been arrested for driving while intoxicated. You may have heard that you have a right to refuse a Breathalyzer test, however, it is important to know that this is not the case. New Jersey has what is known as an "implied consent" law. Under this provision, if you are lawfully arrested by an officer who has probable cause to believe that you have been driving while intoxicated, then you consent to take a chemical test of your breath for the purpose of determining your blood alcohol content (BAC). New Jersey's implied consent law can be found in New Jersey Statute Annotated 39:4-50.2
Once you are arrested, the officer will request a breath test and should tell you your rights if you submit to a test as well as the penalties if you choose not to. If you submit to a test, then you can have a copy of the test results and you have the right to have an additional breath, blood, or urine tests taken by a medical professional of your choice. The penalties for refusing to take the initial breath test begin with a suspension of your license for seven months and a fine from $300 to $500. You will lose your license for two years and have to pay a fine of $500 to $1000 if this is your second refusal. For your third refusal, the suspension lasts for ten years and the fine is $1,000. Additionally, if you refuse to take a chemical test after you have been arrested for a DWI when driving on school grounds, through a school crossing, or even within 1,000 feet of a school, the penalties are doubled.
Schedule Your Free Consultation with an Experienced New Jersey DUI Attorney
If you have questions, have been charged with a DUI/DWI, or want to make an appointment, please contact us at (609) 418-4537 or online.
Practice Areas
Case Results
The Personal Injury Trial attorneys of Lombardo Law Group, LLC have recovered 10s of Millions for accident victims over their careers
Client Testimonials

"Joe is a top-notch attorney who zealously represents his clients with intelligence, compassion and integrity. A great resource and team player, I wholeheartedly recommend Joe Lombardo." – Joseph U.