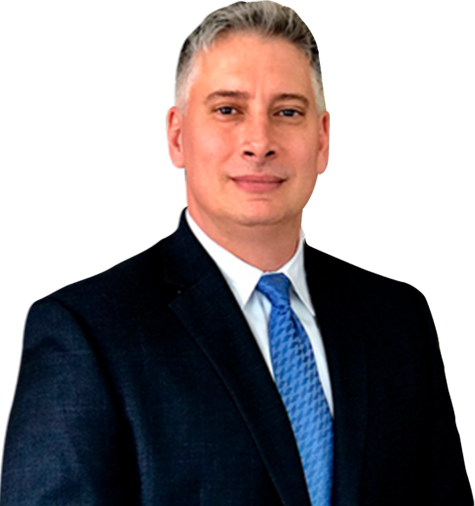 Attorney
Joseph A. Lombardo
An experienced South Jersey criminal defense attorney
For 19 years, Joseph A. Lombardo, Esq. has concentrated on defending against various drug charges as well as serious traffic offenses. Cases have included disorderly marijuana possession to first degree drug charges. Mr. Lombardo, who is a former Municipal Court Prosecutor, offers most services for a single flat fee. If the charges occured while driving, the serious traffic offenses in New Jersey can carry a loss of license to drive, significant fines, community service and jail term penalties. Mr. Lombardo has helped many clients who have had drug charges and traffic offenses including a DWI or DUI, no license or insurance, suspended license, significant speeding violations, reckless and/or careless driving. If a person is convicted of any drug offense apart from loitering to possess drugs, even if the offense did not occur in a motor vehicle, in New Jersey, that person specifically faces a suspension of driving privileges which could range in time from six months to two years. However, it is mandatory for a person's driver's license to be suspended for two years if the offense occurred in a motor vehicle including possession of marijuana, cocaine, drugs or any CDS (Controlled Dangerous Substance).
Call us, we can help protect your rights in a criminal, drug possession, or traffic-related criminal matter
Although each case is different and the results may vary, Mr. Lombardo will handle each case personally so as to help you successfully keep your driving privileges, avoid significant fines, jail and a criminal record. Mr. Lombardo states that it would be his pleasure to discuss your matter in confidence about your case and if he can help you, he will personally handle your case, from start to finish. Do not hesitate to call today for a free consultation and to personally speak with Mr. Lombardo. If you have been pulled over, arrested, are being investigated for a crime, or were charged with a DUI, contact us today to set up a consultation. Mr. Lombardo will personally meet with you, explain the details of your case, the strategies in presenting the best defense, and what your reasonable expectations can be. You can reach Mr. Lombardo by calling (609)-561-810.
Practice Areas
Case Results
The Personal Injury Trial attorneys of Lombardo Law Group, LLC have recovered 10s of Millions for accident victims over their careers
Client Testimonials

"Joe is a top-notch attorney who zealously represents his clients with intelligence, compassion and integrity. A great resource and team player, I wholeheartedly recommend Joe Lombardo." – Joseph U.