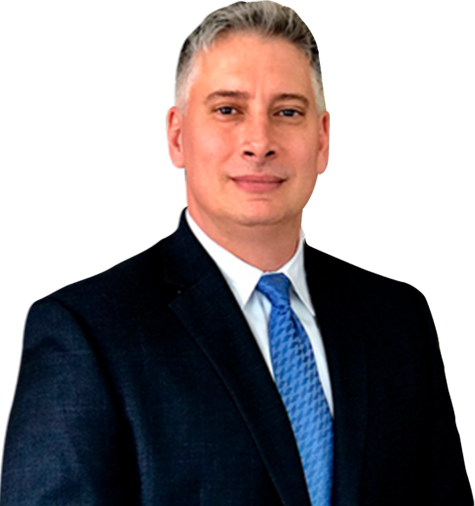 Attorney
Joseph A. Lombardo
No one ever wants to be arrested or placed in a situation where they are facing criminal charges. Whether they are misdemeanor or felony, juvenile or adult, criminal allegations have the potential to destroy your reputation, interfere with your career, result in costly fines, and even take away your freedom itself. When your cherished privileges and good name are riding on the line, you can't afford to stand against a trained prosecuting attorney on your own without support.
To schedule a completely private legal consultation free of charge, call Lombardo Law at (609) 418-4537 right away. Time is of the essence, so don't wait until it's already too late to take action: let's start a dialogue about how Lombardo Law may be able to help you today.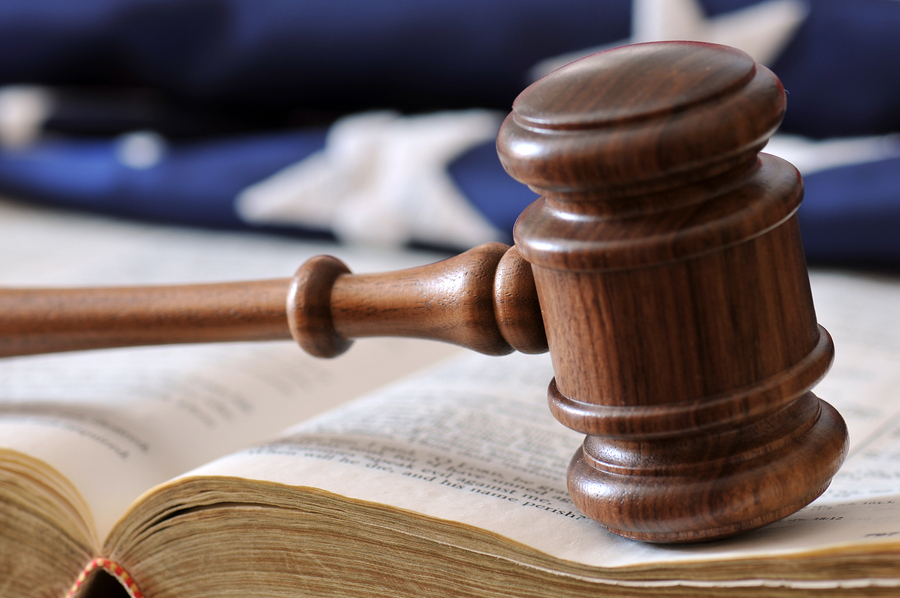 Joseph Lombardo: Atlantic City Criminal Defense Attorney
When you're up against a legal challenge, you deserve representation from an attorney with years of practical experience handling the sorts of charges you are facing now. Atlantic City criminal defense lawyer Joseph Lombardo of Lombardo Law has more than 20 years of experience representing the people of southern New Jersey, and has worked with thousands of adult and juvenile clients facing a wide variety of both disorderly persons and indictable charges. Our firm can assist in matters of:
Assault
Criminal Record Expungements
Domestic Violence Charges
Drug Possession and Narcotics Charges
Vandalism and Property Crimes
Weapons Possession
Joseph Lombardo also regularly handles non-criminal traffic violations, including DUI/DWI (Driving Under the Influence/Driving While Intoxicated), traffic tickets, and other moving violations. While not technically classified as crimes, these violations have serious repercussions and can result in raised insurance costs, license suspensions, expensive fines, and even jail time.
When you need a dedicated defense attorney who will aggressively fight your charges, protect your legal rights, and guide you through every step of your case as it develops, you can call on Joseph Lombardo.
Assault
Assault is one of the most common sources of arrests. According to the New Jersey State Police 2012 Uniform Crime Report, that year there were over 400 arrests for aggravated assault in the county, in addition to another 1,394 simple assault arrests. But while they may be relatively common, these offenses are nonetheless penalized harshly by the justice system.
If you are convicted of simple assault, under 2C:12-1 you can penalized with up to six months in jail, as well a fine of up to $1,000. With some exceptions, this charge is typically classified as a DP (disorderly persons) offense, or the equivalent of a misdemeanor in other jurisdictions.
Because it involves very serious injuries to the victim, aggravated assault is classified as an indictable crime, which is equivalent to a felony. Depending on the degree of the crime, the repercussions of a conviction could include up to 10 years in prison, and a staggering fine as high as $150,000. These repercussions can have disastrous effects on your life years into the future.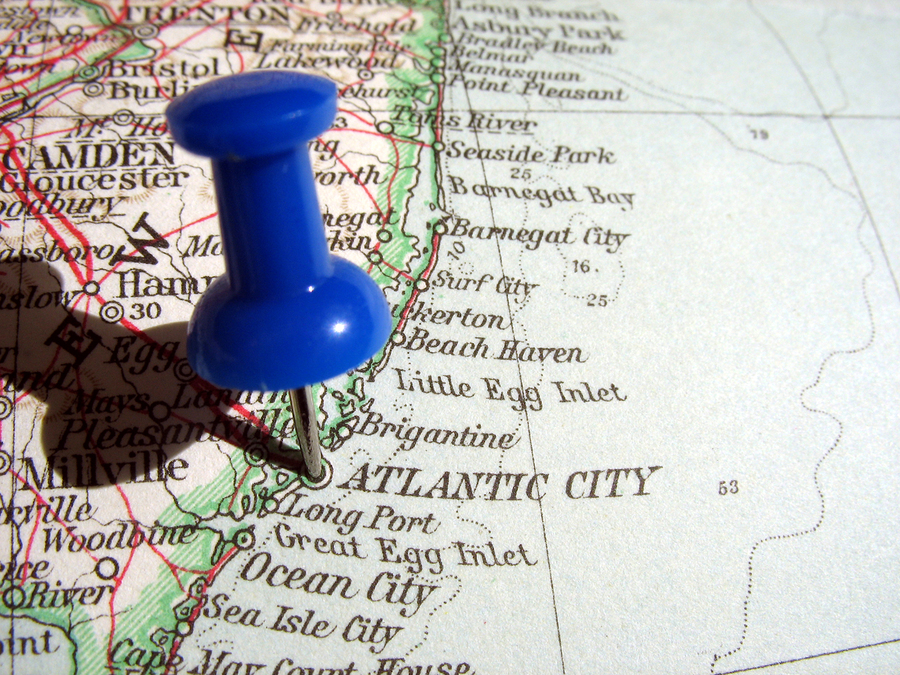 Drug Charges
Offenses involving narcotics are another common source of arrests in Atlantic County, with State Police reporting over 2,200 drug abuse violations in 2012 alone. Attorney Joseph Lombardo defends clients accused of:
Cultivation
Manufacture
Possession with Intent to Distribute
Prescription Fraud
Sales
Simple (Personal) Possession
Transport
The legal penalties for narcotics crimes can vary depending on several factors, such as DEA (Drug Enforcement Administration) drug scheduling, the amount of a substance involved, whether minors or a school zone were involved in the offense, and whether the defendant has a record of any prior offenses.
In particular, many allegations involve marijuana. These charges can range from DP to indictable crime, depending, as with other substances, on both the quantity involved and the defendant's alleged intent for the drug. For example, while simple possession of 50 grams of less is a DP offense, distribution of less than one ounce is a felony. Although the quantity in the second scenario is much smaller, the element of distribution rather than personal use makes it the more serious crime.
When you or someone you love stands accused of committing a crime, your entire life can be turned upside down — but the knowledgeable and compassionate legal team at Lombardo Law can help. To arrange a completely free and confidential case evaluation, call our law offices right away at (609) 418-4537, or contact us online. We are available around the clock, seven days a week, so don't hesitate to call as soon as you can.
Practice Areas
Case Results
The Personal Injury Trial attorneys of Lombardo Law Group, LLC have recovered 10s of Millions for accident victims over their careers
Client Testimonials

"Joe is a top-notch attorney who zealously represents his clients with intelligence, compassion and integrity. A great resource and team player, I wholeheartedly recommend Joe Lombardo." – Joseph U.